General
During the summer period, Superior Air has 3 helicopters based in Athens International Airport. This means that you are able to pick one location and we will fly you there, wait for you and fly you back to Athens in a fast and reliable way.
Please find below some of the most popular day trips you can perform from Athens.
Athens From Above
Fasten your seatbelt for a breathtaking helicopter flight over Athens! Look down to see the great city spread out like a map.
Athens is a beautiful city. The list of sights one can visit in Athens is endless.  Parks, Archaeological sites,  the old city of Athens, the Acropolis and many others.
So, why not see everything from above? Book a sightseeing flight and see Athens in a totally different way. Fly over the center of the City, Acropolis, the Parliament, the Parthenon, the Olympic Stadium, Lycabetus Hill, the 1896 Olympic Stadium and the port of Piraeus.
Athens sightseeing was never so easy or so much fun! Different sightseeing packages are available for you in order to enjoy a flight over one of the most historical cities in the world.
Athens – Mykonos – Athens
Mykonos is one of the most popular islands in the Mediterranean. Beautiful beaches, multiple choices to have fun and of course infamous nightlife. If you are spending your holidays in Athens, we give you the opportunity to visit Mykonos for several hours and then fly back to Athens within 40 to 50 minutes.
Athens – Meteora – Athens
Meteora are situated in central Greece and they are a UNESCO World Heritage Site. Meteora is a truly inspiring and sensational setting of overwhelming rock formations, but one must also be prepared to expect that this trip is much more than merely visiting an exquisite landscape. Unfortunately, Meteora are about 4 hours away from Athens by car. Superior Air gives you the opportunity to visit Meteora from Athens within 1 hour, wait for you and then take you back. Don't miss this once in a lifetime opportunity!
Athens – Ancient Olympia – Athens

Ancient Olympia is located in the western Peloponnese. It is the birthplace of the Olympic Games and one of the most important landmarks of Greece. Dating back to 4,000 B.C. while in the 9th century B.C. already accommodated pilgrims from across the country. The visitors in Olympia will be able to walk around at the birthplace of the Olympic idea. At the exact same spot where even today the ignition of the Olympic flame takes place. Superior Air gives you the ability of a quick air transfer from Athens in order to discover this magnificent place, wait and take you back in a fast, reliable and safe way.
Our Fleet
Helicopters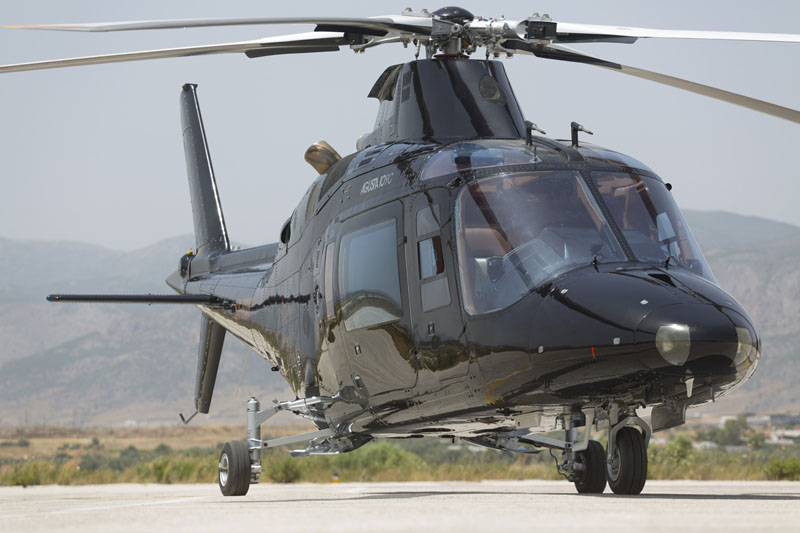 Agusta109C SX-HSK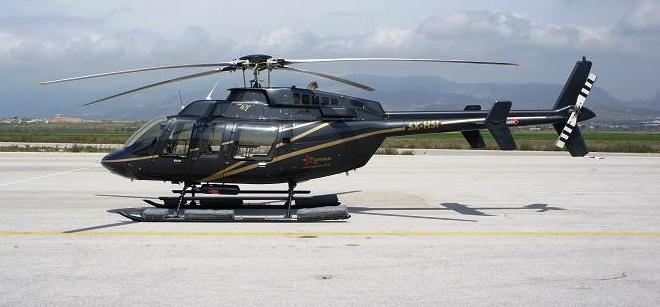 Bell 407 SX-HSI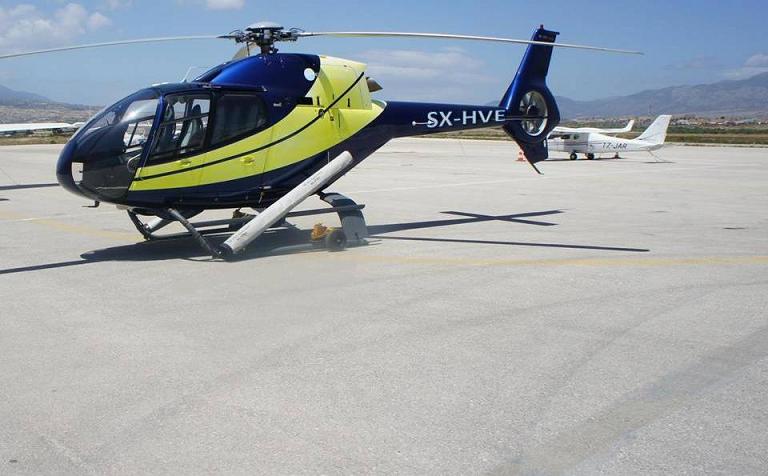 EC120B SX-HVE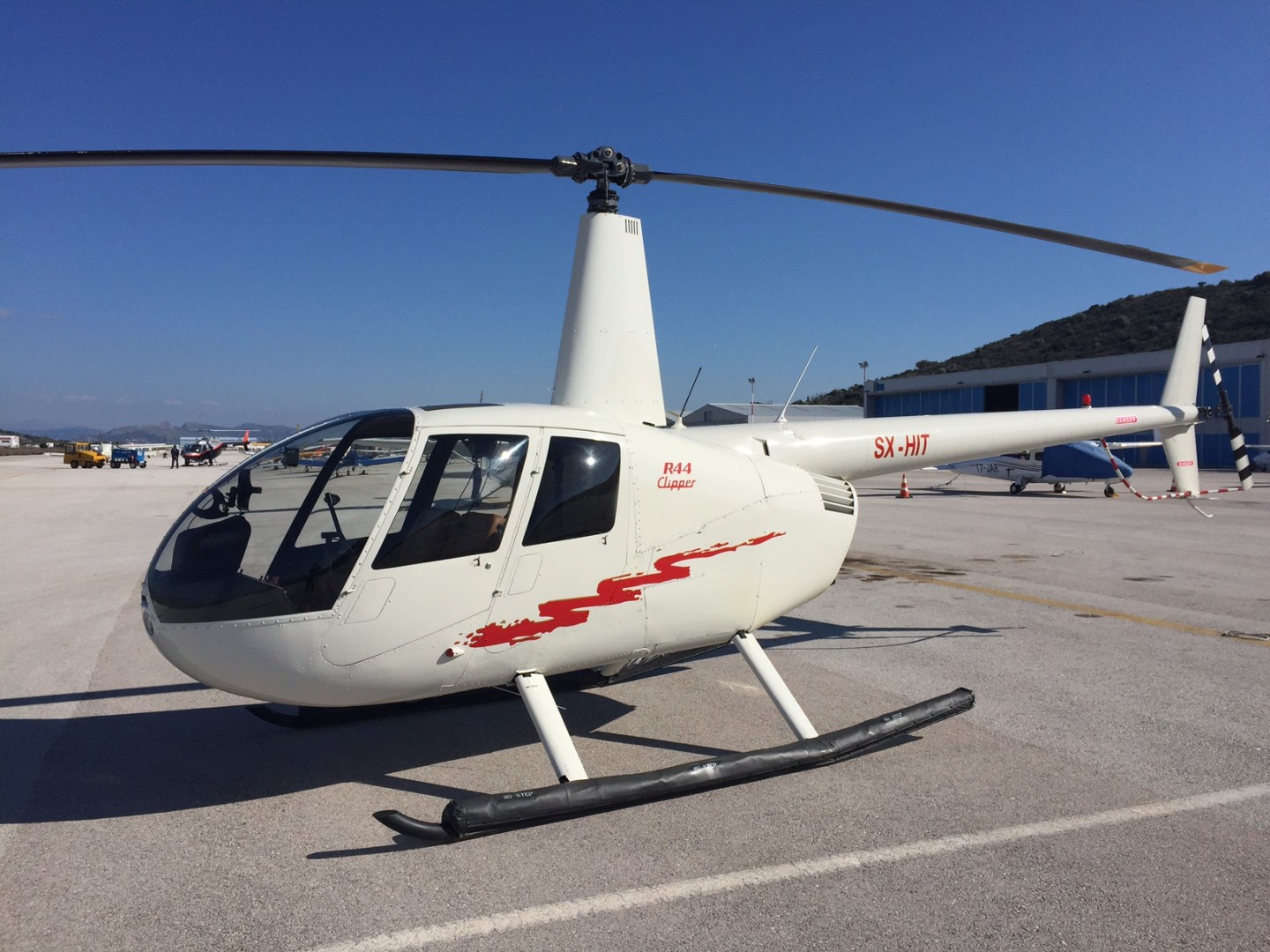 Robinson R-44 SX-HIT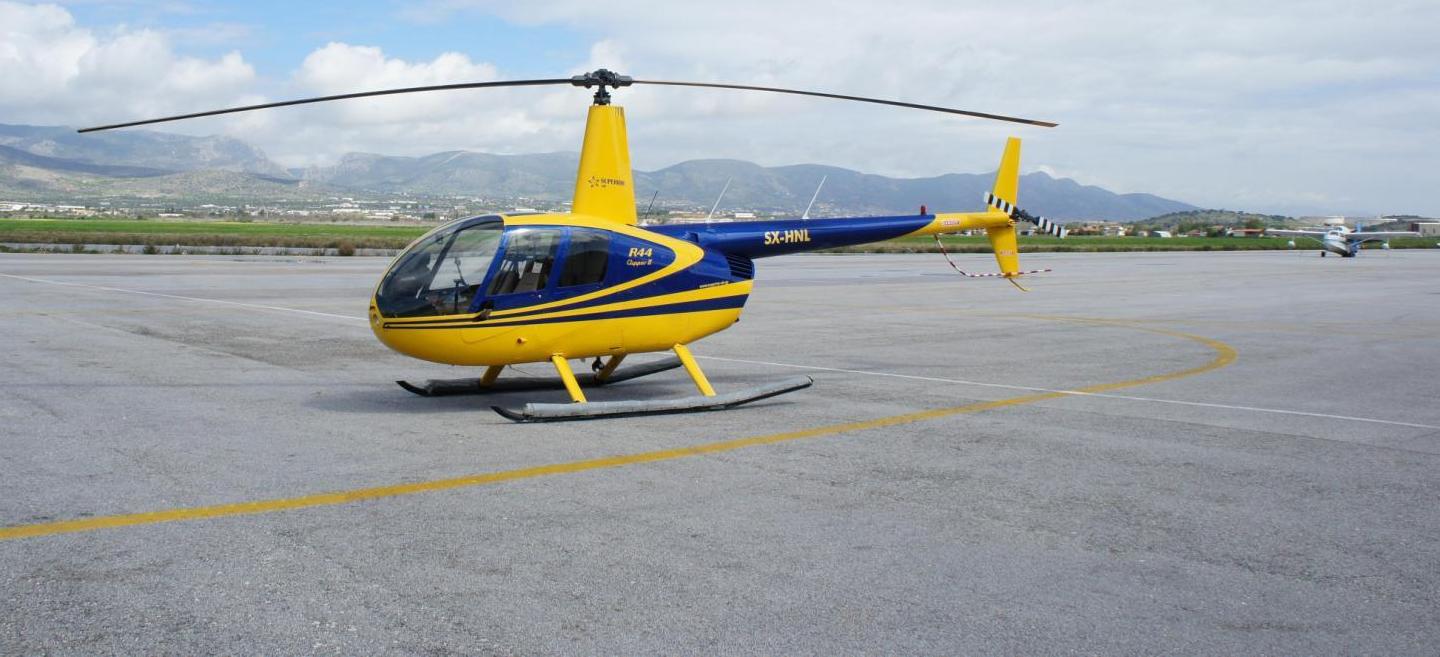 Think Before Printing