Spiros Bikes in Dassia provides new bikes, high quality services and friendly environment.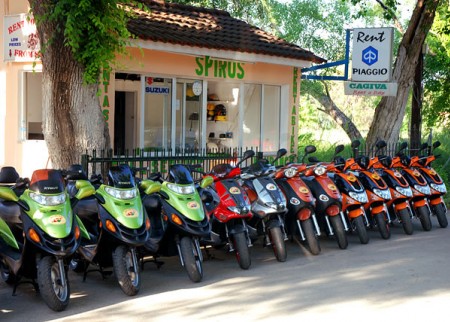 RENTAL SERVICES
-Full Insurance-Unlimited km/miles-Free Apt/Hotel Delivery Collection
POLICIES & DISCLAIMERS
Driving Licence needed to rent a bike from Spiros Bikes.
TEL. AKIS 0030 693 474 2311
Address: Dassia, Dassia, Corfu, 49083, Greece
Check in times:  any time from 9am | Check Out till 21:00pm
Driving directions: As you go from Kerkyra to Ipsos, on Dassia's main road turn right after IKOS Hotel.
Airports: 13 klm from Corfu International airport | Other transport: 50 mts from No. 7 blue bus Stop (Malibu stop)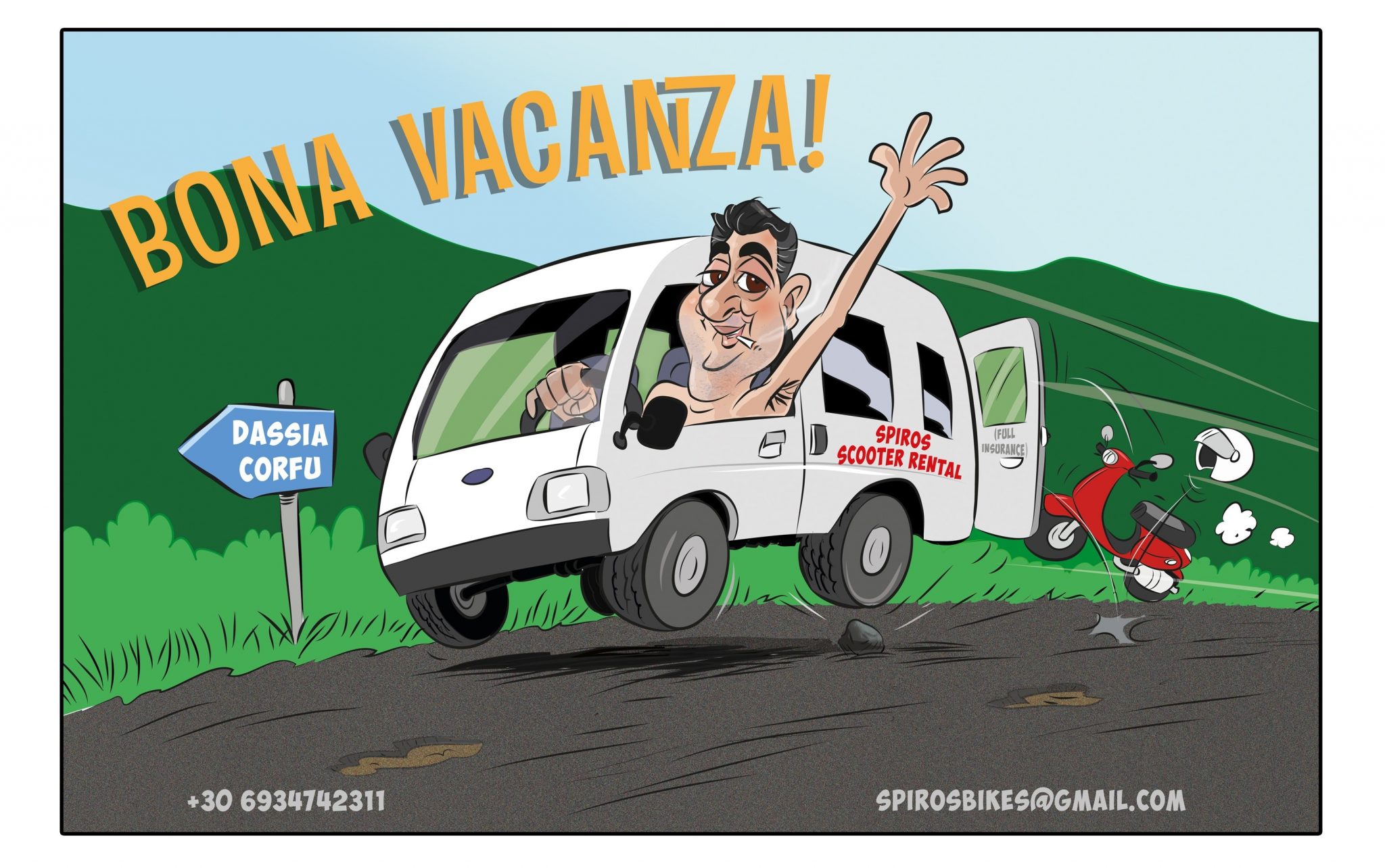 Think Before Printing