Hydra, Poros & Aegina islands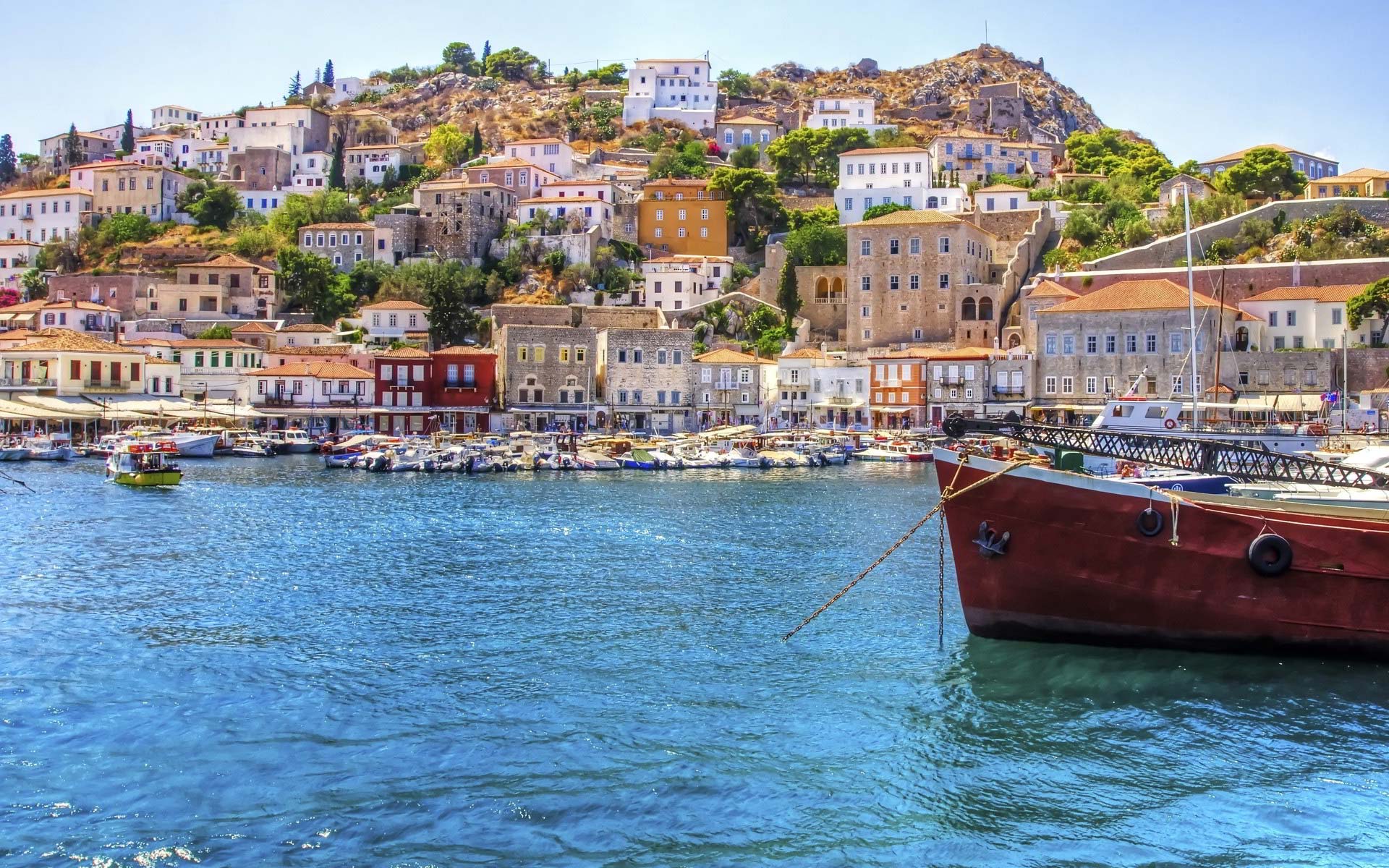 AEGINA
In the 12th century, Aegina was the basic pirates spot especially for their attacks in Athens.
The quality of the most famous world wide, local pistachio nut, is a result of the special climate conditions of the island (drought) and in the volcano elements of the soil.
Aegina was actually the first capital of Greece and not Nafplio as most people believe. Ioannis Kapodistrias was the first Greek Governor.
Aphaea's Temple was the "pattern" that Iktinos and Kallikratis, the architects of Parthenon, had in mind when designing Parthenon.
One of the most known Greek mysteries is about the perfect triangle consisted by the Temple of Aphaea, the Temple of Poseidon in Sounio and Acropolis of Athens.
POROS
Poros was the site of the first naval base in modern Greece, established in 1827 during the Greek War of Independence. Most of the activities of Poros naval base were moved to Salamis naval base in 1881. The site is still used today by the Hellenic Navy as a training center for naval personnel.
Poros lemon forest is very famous not only in Greece but world wide also. Orange and lemon production is one of the main financial sources of the island.
Poros has an amazing shell museum, founded in 2006, with a permanent exhibition of shells in the Chatzopouleios library.
The island's name means "narrow strait".
HYDRA
Hydra island has more than 300 churches and 5 monasteries.
Hydra's Maritime Academy is the oldest Maritime Academy in the eastern Mediterranean, as it is open since the revolution of 1821.
Hydra has inspired many artists such as Picasso and Sagale, as well as it is the home of many artists like P.Tetsis, N.Gkikas, L.Cohen etc.
Many movies have been filmed on the island like Sophia Loren's hit movie "Boy on a Dolphin" and Melina Merkouri's "Phaedra".
Five Prime Ministers in Greece's history were Hydra natives: G.Kountouriotis, A.Kriezis, D.Voulgaris, A.Miaoulis and P.Voulgaris.
The biggest star in the sky is named Hydra and was noted in the ancient years by Ptolemeus.

Think Before Printing
| | |
| --- | --- |
| Country | Saronic gulf islands |